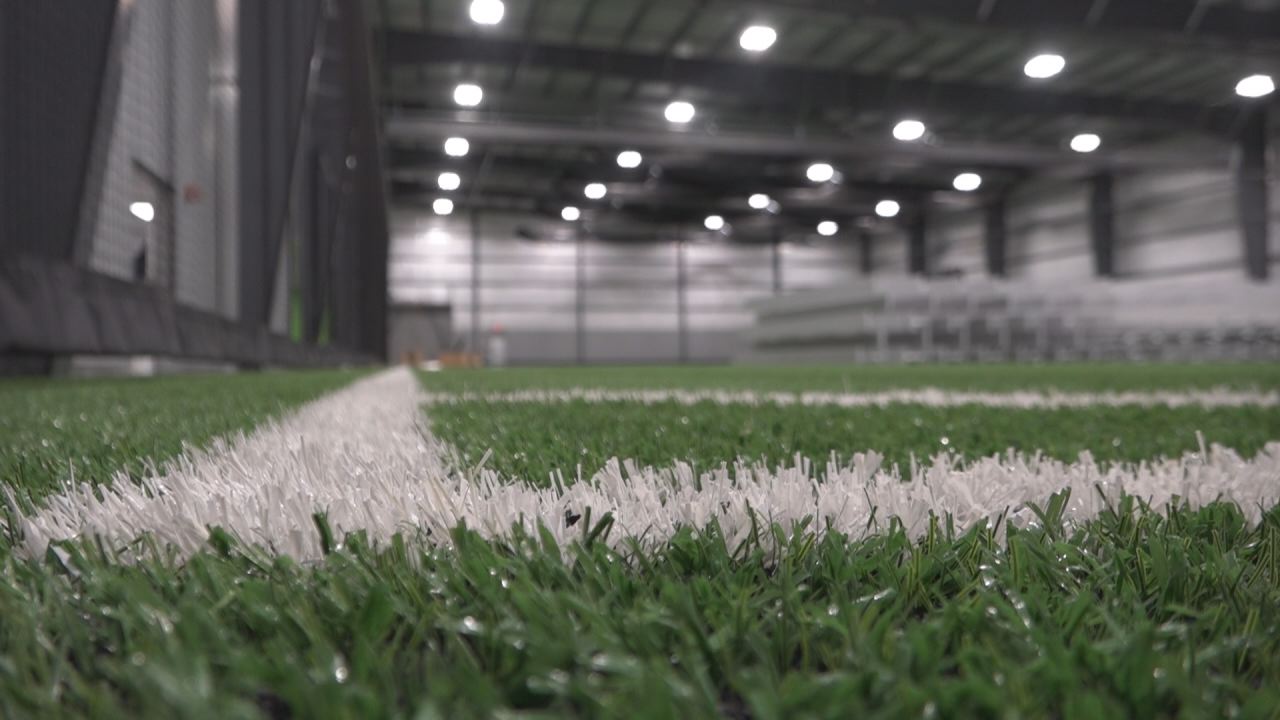 Leagues
Please note that all adult league players must be 18 years of age or older. Players who turn 18 during the season may be approved at the Edge's discretion with prior notice via email.
Are you someone who is looking to play in a league? Look no further than Horizons Edge! We offer the opportunity to play in a variety of different leagues based off your interests and skill level!
For our leagues we provide a regular season with teams playing one game per week. Free Agents may register for the league for FREE; however, they are responsible for paying the individual price for the league if they are placed on a team.
REGISTER TODAY to secure a spot for your team in one of our leagues!
Adult Leagues We Offer
---